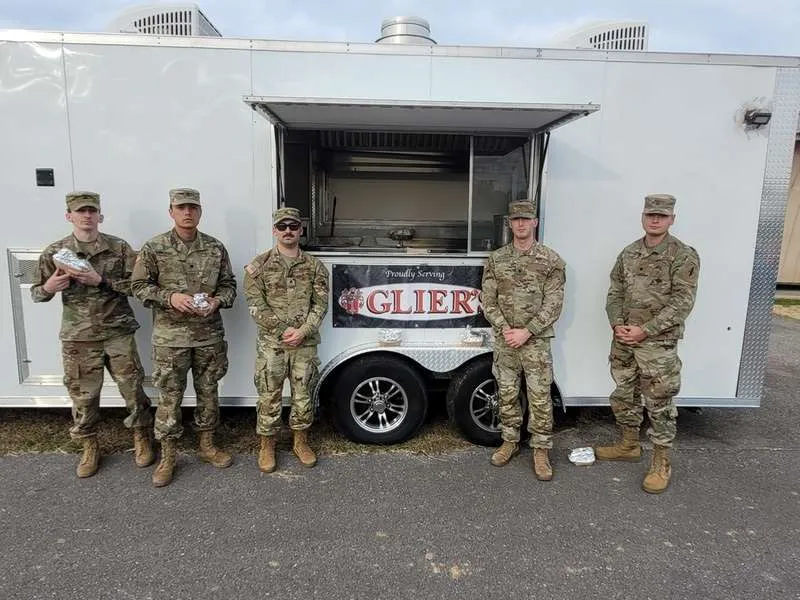 Western Kentucky, December 10th, 2021
Saturday morning when news of the Mayfield disaster hit Cincinnati, Ohio we knew we had to help. As reports on the extent of the damage continued to get worse and worse by the moment, we emptied the freeze, loaded the trailer, filled the propane tanks and asked for volunteers. Together we loaded the truck, trainer and one other car and head southwest to provide any comfort we could.  Knowing the love for Glier's Goetta in the region, we believed a warm meal or two could help ease the pain a little, we just wanted to give where we could and help whoever needed it. Over the course of two days we served over 100 lbs of Glier's Goetta, Wursts and Sausage to survivors, first responders, and volunteers.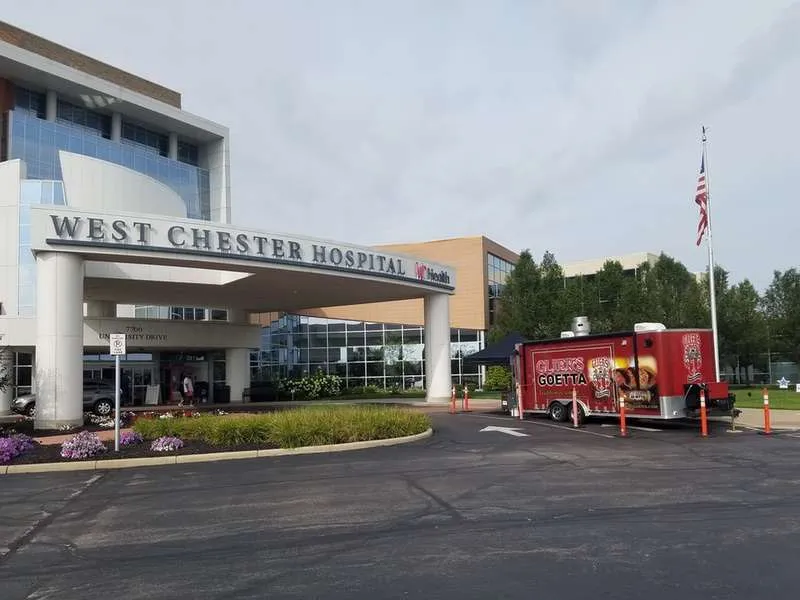 Covid-19 Pandemic
Throughout the Covid-19 pandemic our nurses, doctors and medical care people have gone above-and-beyond to serve all of us.  Their long hours and unwavering assistance has saved lives. Their fearless efforts have served as an inspiration to all of us. Over the past year, our team here at Glier's Meats has visited fifteen regional hospitals to demonstrate our appreciation for all that these caring individuals have sacrificed and for the herculean efforts, they have demonstrated. During our visits we offer FREE hot meals of Glier's Goetta, Bratwursts, Mettwurst, and Sausages. We also provide free snacks of Goetta Balls and Goetta Sliders.  Our work to deliver these warm meals pales in comparison to the all that they are doing, but we wanted to let them know in our little way that we appreciate them.
THE OFFICIAL GOETTA AND BRATWURST OF THE CINCINNATI REDS,
THE CINCINNATI BENGALS, THE CINCINNATI CYCLONES, AND THE FLORENCE Y'ALLS.